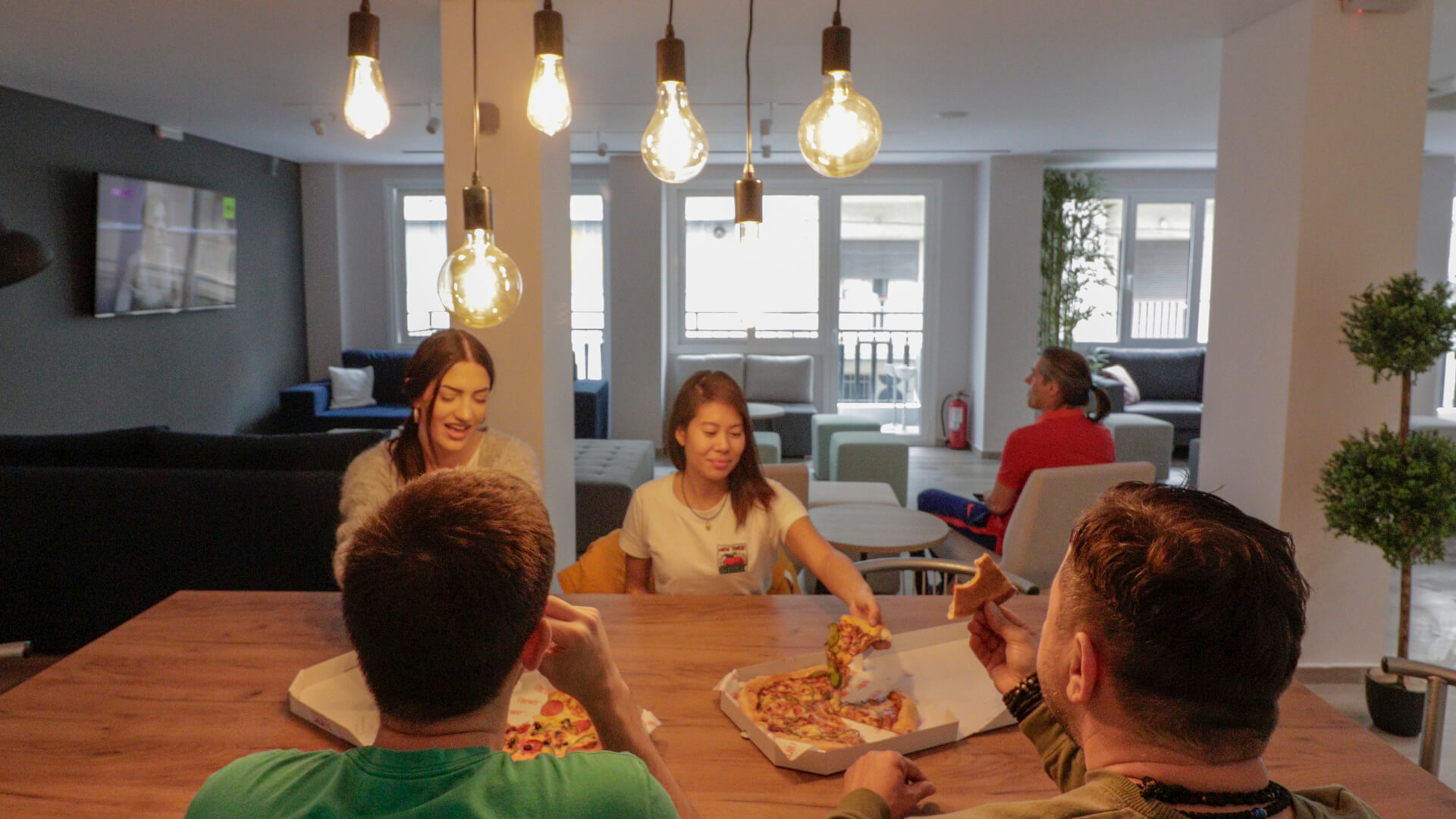 Atmosphere
Athens Hawks offers a great atmosphere you're sure to feel at home in. Featuring comfortable couches, welcoming bar, it's easy to let the day's worries melt away while you enjoy the world's best beers or your favorite type of wine or even playing billiard.
To Travel is to Live

Hans Christian Andersen

Meet people from all over the world! Share your experiences, your opinions and thoughts!
Few people when meet first time they feel that meeting each other was the purpose of their life.

Amit Kalantri